This site is only available for registered and verified retailers.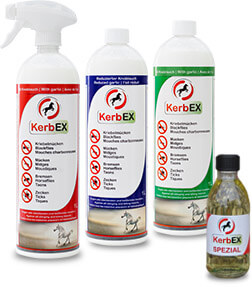 If you are already registered as a KerbEX retailer, please log in with your account.
We verifiy your data within 48 hours and send you an email containing your access code.
You can order our KerbEX products then online using this web page.
If you have questions please contact us (email, online order or via telephone)