You want to add KerbEx products to your sales mix?
We are looking foreward to collaborate with you.
If you have questions please contact us via email or use directly our online registration according to the following procedure: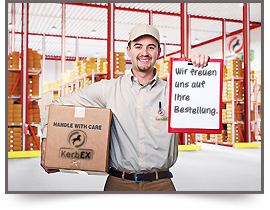 1. Please register as a retailer | Register

2. We check your data and send the access data per email.

3. Now you can log in as a KerbEX retailer and order in the retailer shop.